commitments
"

As an employee family, we're committed to providing Veterans with the resources, services, opportunities and support they need. Together, we can make a difference.

"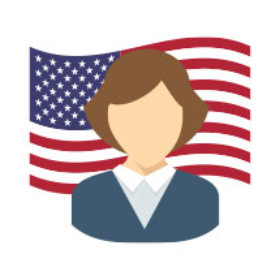 WE'RE COMMITTED TO MAINTAINING A MINIMUM 25% VETERAN HIRE RATE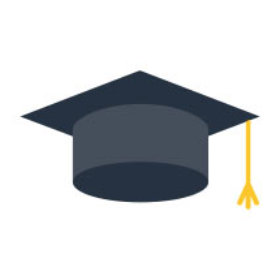 WE'RE COMMITTED TO RETAINING VETERAN EMPLOYEES AND ENCOURAGING THEIR CAREER GROWTH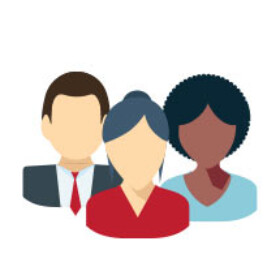 WE'RE COMMITTED TO CULTIVATING A COMMUNITY OF SUPPORT AND ENGAGEMENT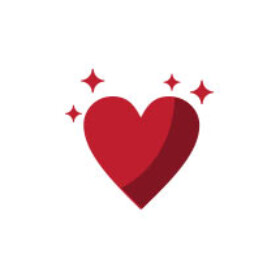 WE'RE COMMITTED TO SUPPORTING VETERAN CAUSES THROUGH CHARITABLE GIVING AND VOLUNTEERISM
commitments
vmn
commitments
SUPPORT FOR VETERAN CAUSES
FTC supports a range of internationally-renowned nonprofit organizations that work to make the possible a reality for Veterans who have made the ultimate sacrifice in the service of their country.
Through corporate sponsorships, charitable giving, and employee volunteerism, the FTC Family is proud to support events such as the Paralyzed Veterans of America (PVA) Annual Gala, the PVA Golf Tournament, and the National Disabled Veterans (DAV) Winter Sports Clinic (among others!) as part of our enduring commitment to advancing opportunities, resources, services and care for our nation's heroes.
commitments
vmn
philanthropy
philanthropy
CORPORATE PHILANTHROPY
Values-driven and inspired to make a positive impact on others by giving back to our community in a meaningful way, FTC supports a wide range of 501C-3 non-profit organizations through sponsorships, volunteerism, and charitable giving. Below are just a few of the many organizations we have supported in the past year:
philanthropy
philanthropy